Terra Incognita™
Program for downloading web source maps or local files maps for various programs or GPS devices.
Requires Microsoft® Windows XP or Windows 8 operating system with .NET framework 2.0 or higher installed and internet connectivity.
Runs also under Linux or Mac OS with Mono (latest version is recommended) installed
Terra Incognita™ main features:
navigating through map by simple clicking
generating OziExplorer, Kmz, JNX, GPSdash or TrekBuddy calibrated map file
possibility to use many web map sources Google Maps™, Bing™, Open street map ...
managing of waypoints or tracks saved in gpx and many other formats
selected user defined map area for saving
simplified and easy user interface
downloading and saving maps on background
automatic split of very large areas to many smaller map files
garmin gps devices support
---
latest version you can download here
.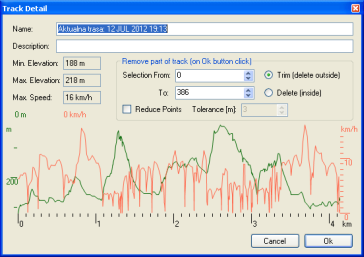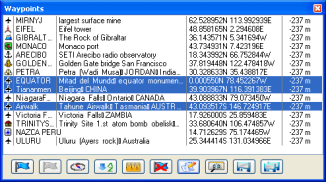 This program is free software: you can redistribute it and/or modify it under the terms of the GNU General Public License as published by the Free Software Foundation, either version 3 of the License, or
(at your option) any later version.
This program is distributed in the hope that it will be useful, but WITHOUT ANY WARRANTY; without even the implied warranty of MERCHANTABILITY or FITNESS FOR A PARTICULAR PURPOSE. See the GNU General Public License for more details.
You should have received a copy of the GNU General Public License along with this program. If not, see http://www.gnu.org/licenses/.
Author of program is not responsible for servers or services functionality or problems with downloading maps. Please read carefully map vendor Terms and Conditions about using and downloading maps. Author of this program is not responsible for violating these terms and conditions.
questions and comments you can send to terraincognita@zubak.sk
Windows is a registered trademark of Microsoft Corporation in the United States and other countries.
The wiki uses Markdown syntax.
Project Admins:
3-rd party components used:
- tar-cs project http://code.google.com/p/tar-cs/
- sharp-zlib http://www.icsharpcode.net/opensource/sharpziplib/