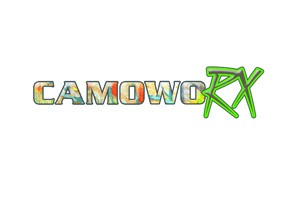 When you find something that is far superior to the current standard, you switch to it. For example when cartridges for guns came out they made muzzleloaders obsolete. That is what has happened in camouflage technology.

---
We have come out with something so far superior to what we were using in the past, that we have discontinued our old line and are changing over completely to the Next Generation of camouflage.

We call it "Chameleon Camouflage" . If you would like to see this revolutionary design, visit us at www.camoworx.com and check out this next generation of camouflage. Just sign in through the Business Portal link at the top of the page. You can now see how our design functions next to the antique style tree camo. As they say, a picture is worth a thousand words. These pictures speak volumes.

Several Camoworx representatives will be at the ATA show in Atlanta in January, and the Las Vegas Shot Show in February 2006. We are currently booking appointments for both shows. If you have a company that is in the camo business and would like to talk to at either show, please go to our website. www.camoworx.com and email us. We will be happy to schedule an appointment with you.

Currently our Chameleon Camouflage design is on a limited number of items. If you would like our new pattern on your product contact us through the business portal. Our pattern has a full patent and a copyright on the artwork. So you will need to contact us to make arrangements to license our pattern to your company for your products.
---
Check back to our website often. We will soon be offering hunting items featuring our Chameleon Camouflage design. Make sure your next hunting session is a success. With Camoworx - "Your prescription for hunting Success".


Thanks and take care,
The team at Camoworx llc